BRØKINBØNZ Embroidered Patch
BBEP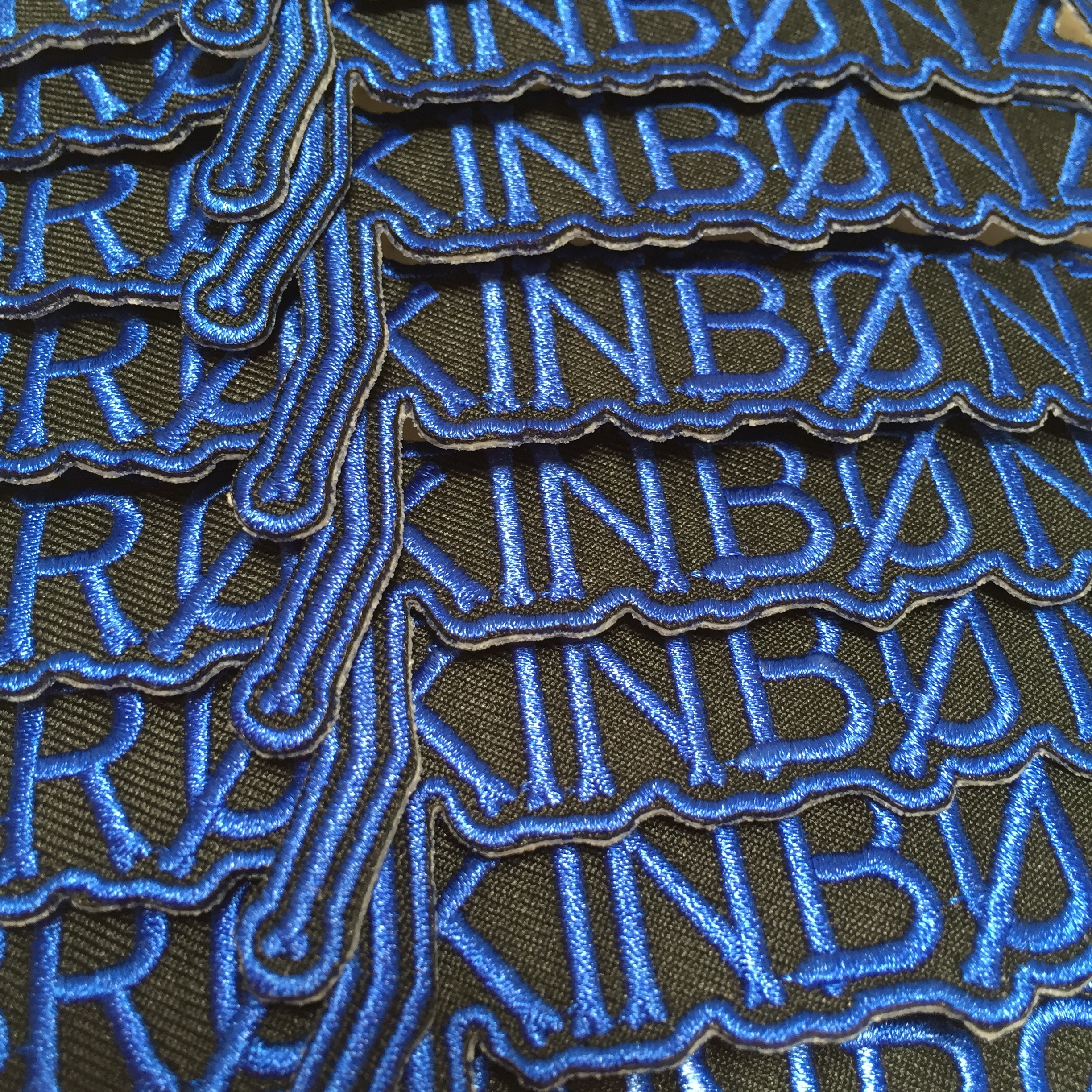 Blue On Black Emboidered Patch, can be sewn or ironed on.
THE FOLLOWING INSTRUCTIONS ARE FOR IRONING ON YOUR PATCH
1. Place a terry cloth on a hard "non-heat" sensitive sturdy flat surface (ironing board, kitchen counter, desk, table, cutting board, hard book cover etc.)
2. Position area of garment where patch is to be attached on cloth face up.
3. Position patch on garment.
4. Cover patch with terry cloth. Smooth cloth and press down.
5. Apply hot (hottest setting) household iron with as much pressure as possible for 60 seconds.
6. Turn garment over and repeat steps 4 and 5 from the reverse side using lightweight pressing cloth. Without allowing garment to cool, move pressing clothing to a new position ( to prevent scorching) and repeat step 5 again.
7. Allow patch and garment to cool completely before handling.
Item Cost:2.00
Item Shipping Cost:.50
Total Cost:2.50
Wholesale price is my cost x2:3.99